The pandemic life made all of us realize how much we love going out. We're all dreaming of when we can travel again. While you might not be able to journey to wonderful destinations yet, these 6 unbelievable places around the world may give you the inspiration to lift your spirits high and fly away far. Let's take a look.
1. Marble Caves, Patagonia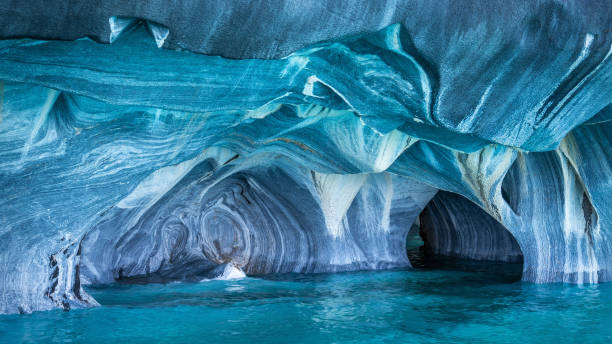 Resting in the heart of General Carrera Lake, (also referred to as Lake Buenos Aires) you'll see the Marble Caves! The popular Marble Cathedral and Marble Chapel, called these names because of their amazing domed ceilings, offer a peaceful, dead silent, gorgeous atmosphere. Only visited by boat, this otherworldly destination is closed off from most of the world, which kind of makes it more magnificent, don't you think?
2. Northern Lake Baikal, Russia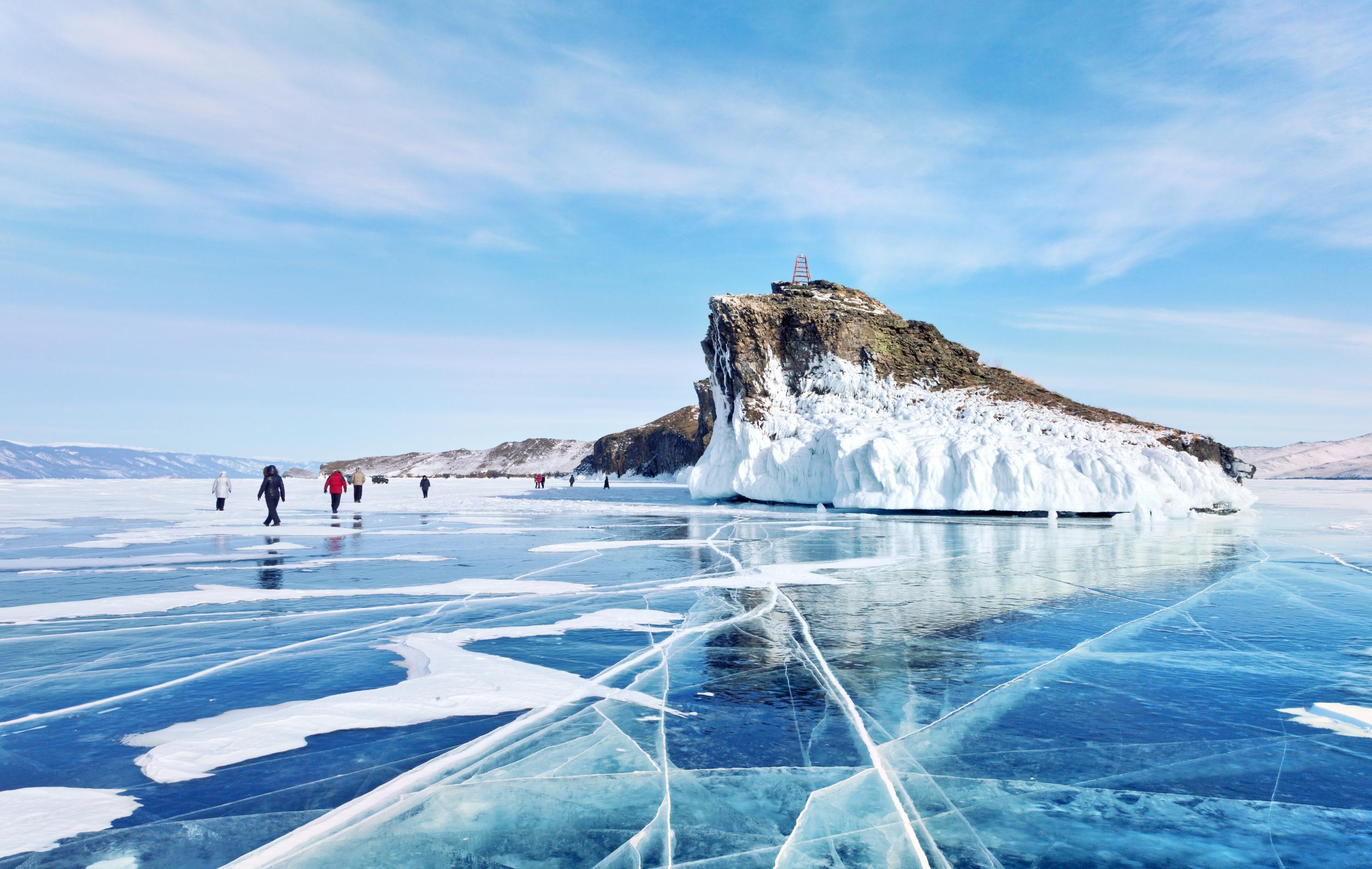 Situated in southern Siberia is the world's largest freshwater piece of blue. The water around it freezes into sheets of blue-green ice in winter which is really an unbelievable sight to see. The temperature can go down up to -19°C from December to February, so don't forget to pack a thermal or be ready to chatter your teeth with shivering!
3. Salar de Uyuni, Bolivia
A prehistoric lake dried up leaving behind a blessing, Salar de Uyuni froze in the long winter, is the world's biggest salt flat turned into a giant sky-reflecting mirror during rainy seasons! (September-May). The leftover from this monumental prehistoric lake creates a glimmering, hallucinatory horizon, making it one of the best places to witness close.
4. Huacachina, Peru
Built in the 1930s, this is a real-life desert oasis! It lays around a watering hole, in such a way that it looks as if it is from another world!
Keep your eyes wide open for a glimpse of the lake's legendary resident, a mermaid. You might have to pinch yourself just to make sure it's not a usual oasis.
5. The Door to Hell, Turkmenistan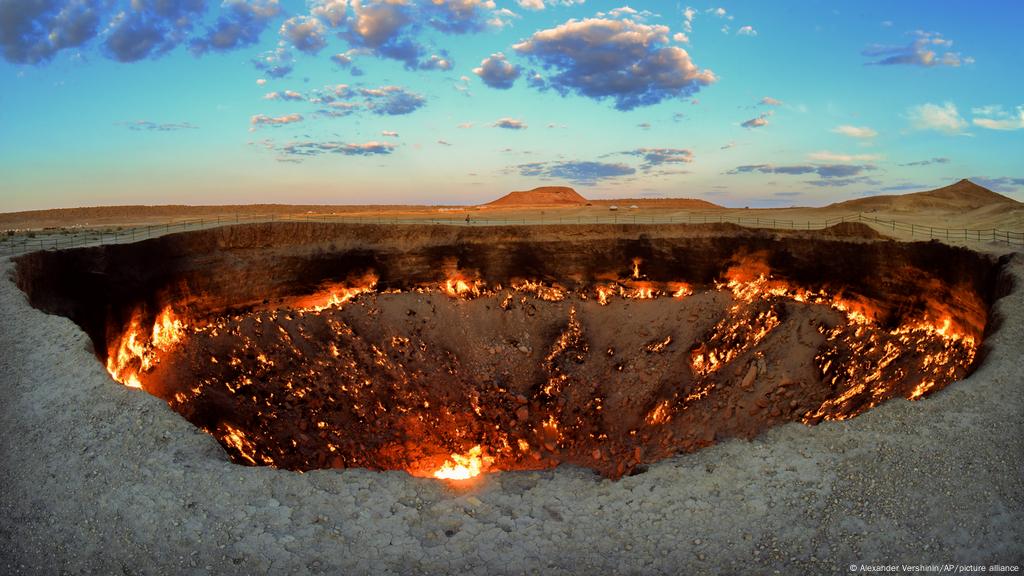 So it's actually like a hot spring but the name "Door to Hell' is much suited for the appearance of this massive lake of lava burning in Turkmenistan's the Karakum Desert. Red and hot and steamy perfect for a doorway to the underworld. A fascinating place to visit.
6. Grand Prismatic Spring, Wyoming, USA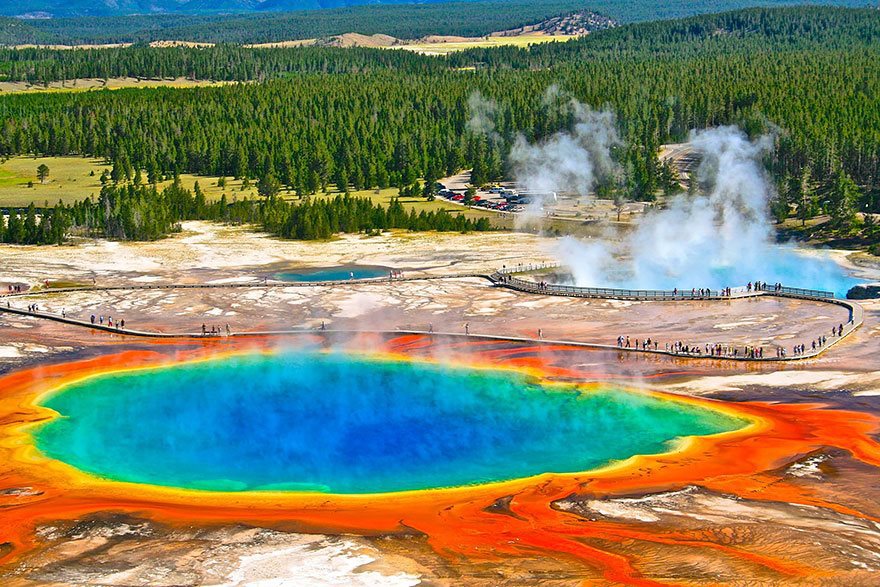 Some fresh water in North America will make you knock your socks off. This natural water body, with its rainbow-colored waters, an unbelievable sight to see, is found in the Yellowstone National Park. It is the third-largest hot spring in the world.
These are some of the unworldly and unbelievable places in the world we could find for sake of knowledge and inspire you to start traveling again soon! There are much more places which are unbelievable and so much beauty this world offers. To discover more of those subscribe to Travel Story Post.