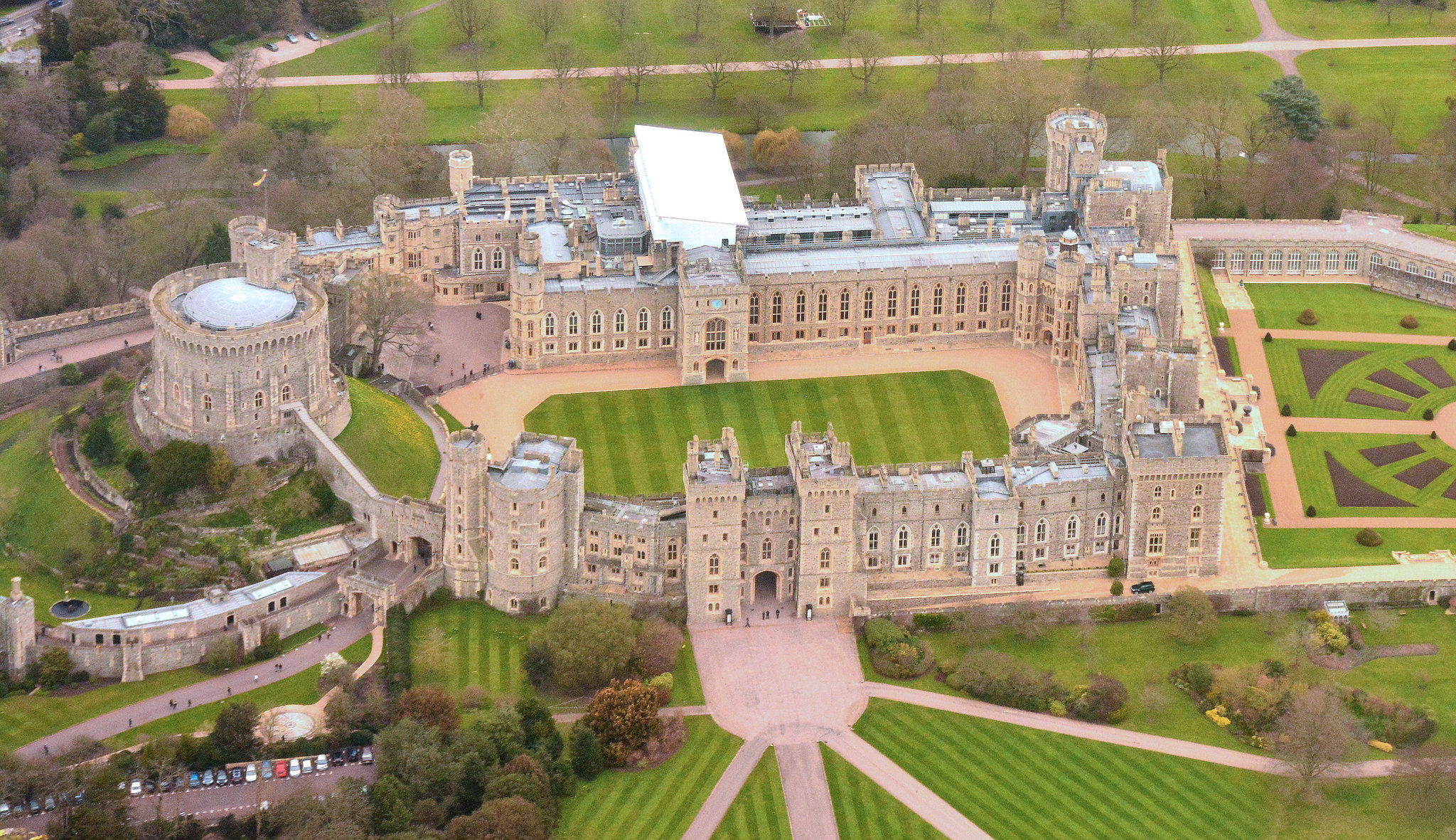 Short History of Windsor Castle
The castle is old around 1000 years. It was founded by William the Conqueror in the 11th century, after the Norman invasion of England. Since then it has been home to 39 monarchs.
The castle has great strategic location at Windsor, just an hour and a half from Ealing Broadway in London. It was mainly build for protection from the dominance of the Normans. During the years the Kings improved the look of the castle, and they created a masterpiece.
Henry lll build a luxurious royal palace within the castle. Edward lll helped the place to become "the most expensive secular building project of the entire Middle Ages in England." Henry Vll and Elizabeth l used the castle as royal court, and center for diplomatic entertainment.
During the 18th century, George lll and George lV renovated Windsor Castle, producing the current design of the State Apartments, full of Rococo, Gothic and Baroque furnishing.
Once you go inside, you will realize how much history there is between those walls.
Royal collection
All around the castle, there are man portraits hanging on the walls. King and Queens that have ruled the country and the people. I was wondering what kind of people they were, and what kind of life they lived here. There were many china plates and different element from all over the world. The design of all of it is simply stunning. Furniture, souvenirs, guns and shotguns on the walls, knights uniform and shields. Amazing!
Pictures were not allowed to be taken inside the State apartments.