Can we expect the tourism industry to go back to normal any time soon? Certainly, the way we travel will never be the same, but the best tourist destinations will still expect travelers worldwide. Here we share the 5 best places to visit in Europe.
1. Paris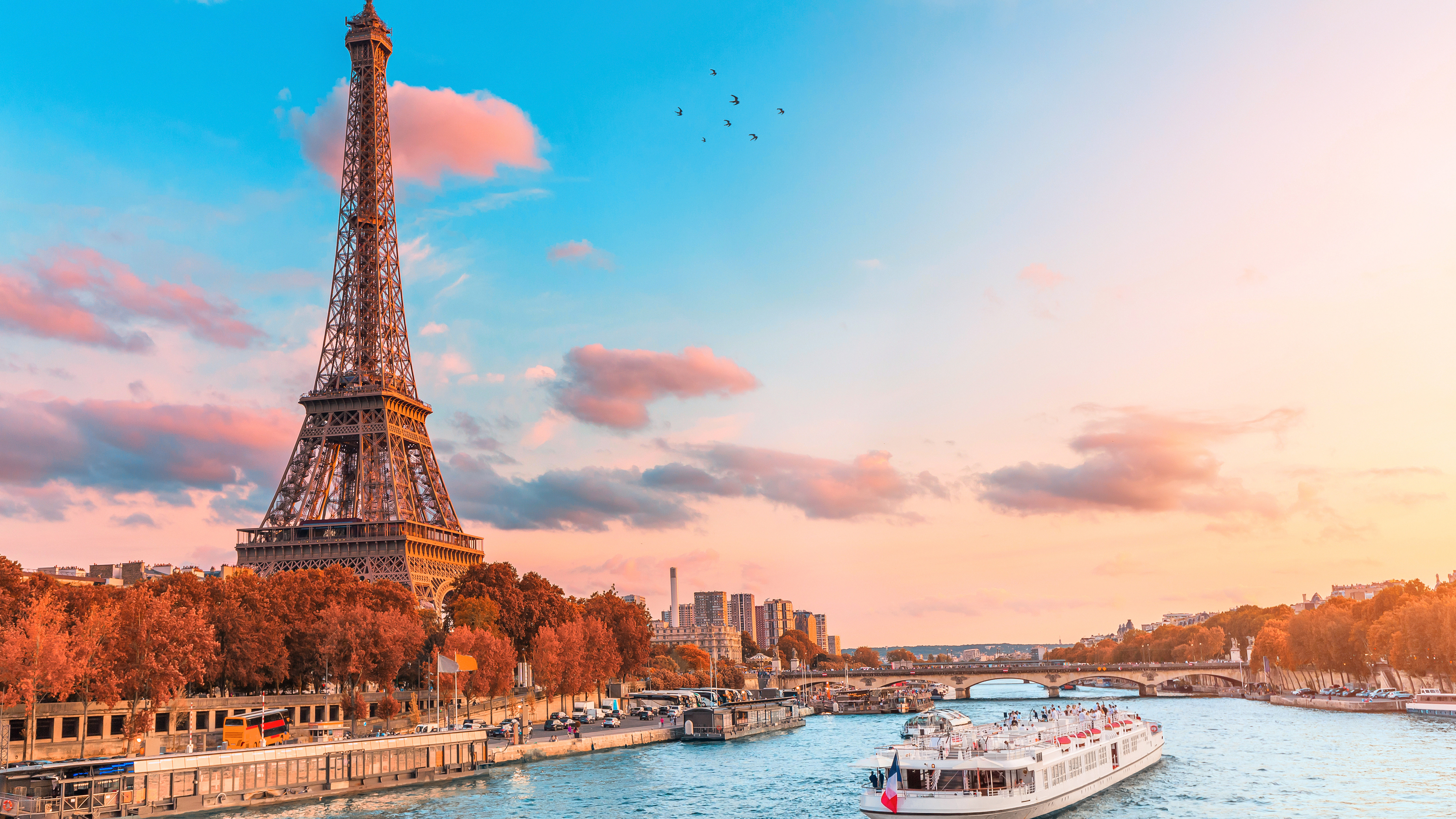 Paris is packed up with highly praised monuments, museums, and churches. You can spend your entire trip admiring gorgeous sights like the Eiffel Tower, cherishing flowers at Luxembourg Gardens, getting lost in the exhibits at the Louvre, and wandering through the beautiful green space and the time would feel so less. You can save some time for "going down" on fresh croissants at sidewalk cafes during the day. Once the sun sets, settle down for a decent French meal with amazing wine and enjoy the most unreal view.
2. London
Experiencing the high-class British Museum, visiting the Tower of London and snacking on fish and chips or a Sunday roast at a local pub, enjoying a musical in the West End, are all high priority bucket lists. However, London's slightly high hotel prices can make the budget of travelers a little tight.
3. Rome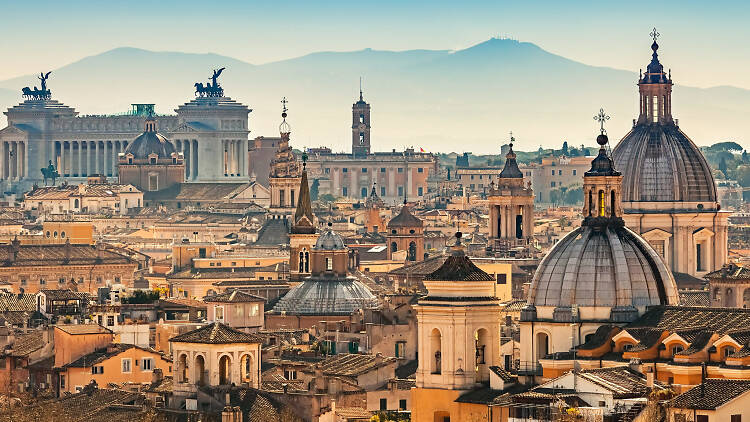 Rome is a never-miss place on your vacation in Europe. The air of fresh Italian cooking wafts through the alleys, and vintage sites at every turn. A visit to Italy's capital would be incomplete without checking out the Colosseum!, Basilica, St. Peter's the Sistine Chapel, and the famous awe-inspiring Trevi Fountain. If you have spare time, visit beyond the main sights to the Roman Forum, the Trastevere, and the Spanish Steps
4. Florence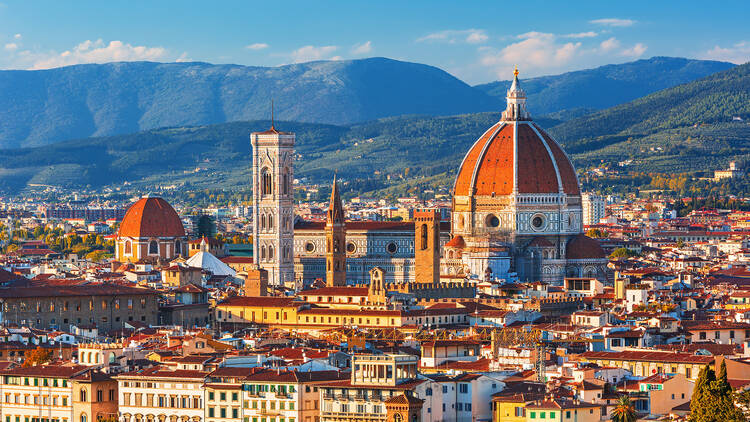 For a distinct flavor of Italy visit Florence boasts mesmerizing museums, amazing architecture, quaint hotels, and lovely cuisine. Experience the Michelangelo's David at the Galleria dell'Accademia, take in city and river views from the Ponte Vecchio, and going to the top of the Duomo (Florence's most praised attraction) are the "must do things. When you start hearing grumblings in the stomach, go to the Mercato Centrale Firenze to fill up on fresh meats and cheeses or even sit down for gelato or pizza at an outdoor eating place.
5. Barcelona
Barcelona is blessed with the most variety of architecture which makes the city apart from most European destinations. La Sagrada Família and Gaudí's Park Güell are beyond amazement as are Montjuïc Castle, Catedral de Barcelona (also known as La Seu), and the many vintage buildings in the Gothic Quarter. When you are done with absorbing the city's stunning architecture, relax on the nearby La Barceloneta beach, sample a smattering of tasty local tapas, or just sip sangria!
Europe is a great continent to discover. It has many countries with different cultures and traditions. These are some of the best places to visit in Europe. Discover more on Travel Story Post and share your favorite destinations with us in the comments below.