Planning a family vacation can be a daunting task, especially when it comes to selecting a destination that is suitable for everyone in the family. Europe, with its rich history, diverse cultures, and stunning natural landscapes, is a great place for a family holiday. In this article, we will look at 8 family holiday destinations in Europe that will provide your family with an unforgettable vacation.
1. Paris, France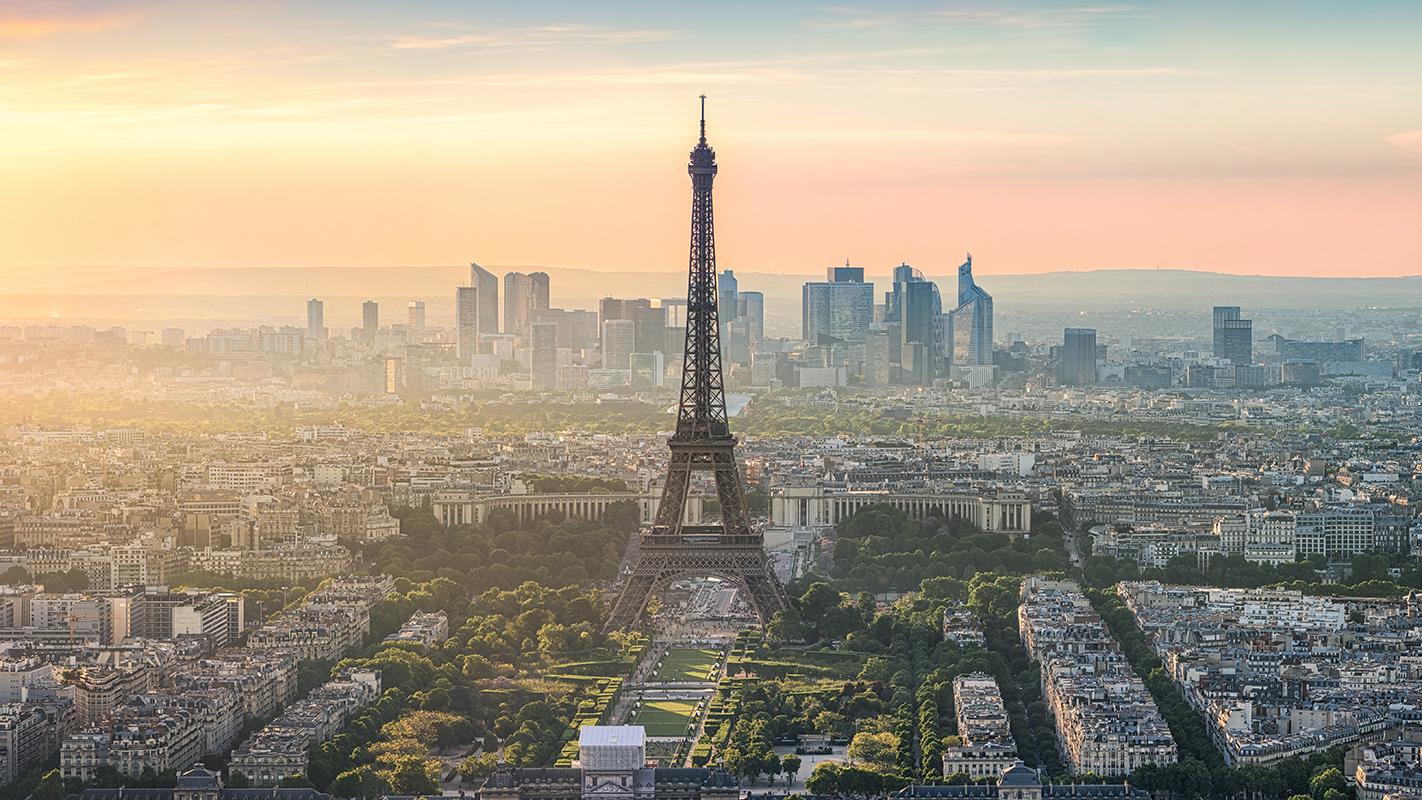 Paris, the city of love, is a popular destination for family holidays. The city has plenty to offer to keep both kids and adults entertained. The Eiffel Tower, the Louvre Museum, and Disneyland Paris are some of the popular attractions that kids will love. Adults will enjoy the fine dining, shopping, and the vibrant nightlife. Paris also has many parks and gardens where families can have picnics and enjoy the outdoors. Here are 3 things you can do on your holiday in Paris.
2. Barcelona, Spain
Barcelona is another great family holiday destination in Europe. The city has a rich culture and history, and it is home to some of the world's most stunning architecture. The Gothic Quarter, Park Guell, and the Sagrada Familia are some of the attractions that families can visit. Barcelona also has many beaches where families can relax and enjoy the Mediterranean sun.
3. Tuscany, Italy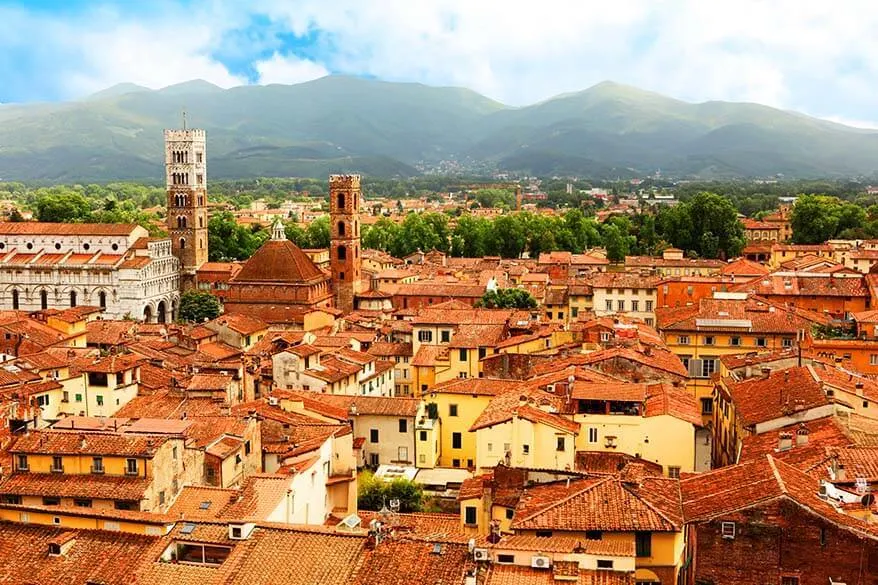 Tuscany is a great destination for families that are looking for a relaxed vacation. The region is known for its stunning natural landscapes, vineyards, and delicious cuisine. Families can take bike tours, go on hikes, or visit the many medieval towns in the region. Kids will love the gelato, and parents will enjoy the delicious Tuscan wines.
4. Amsterdam, Netherlands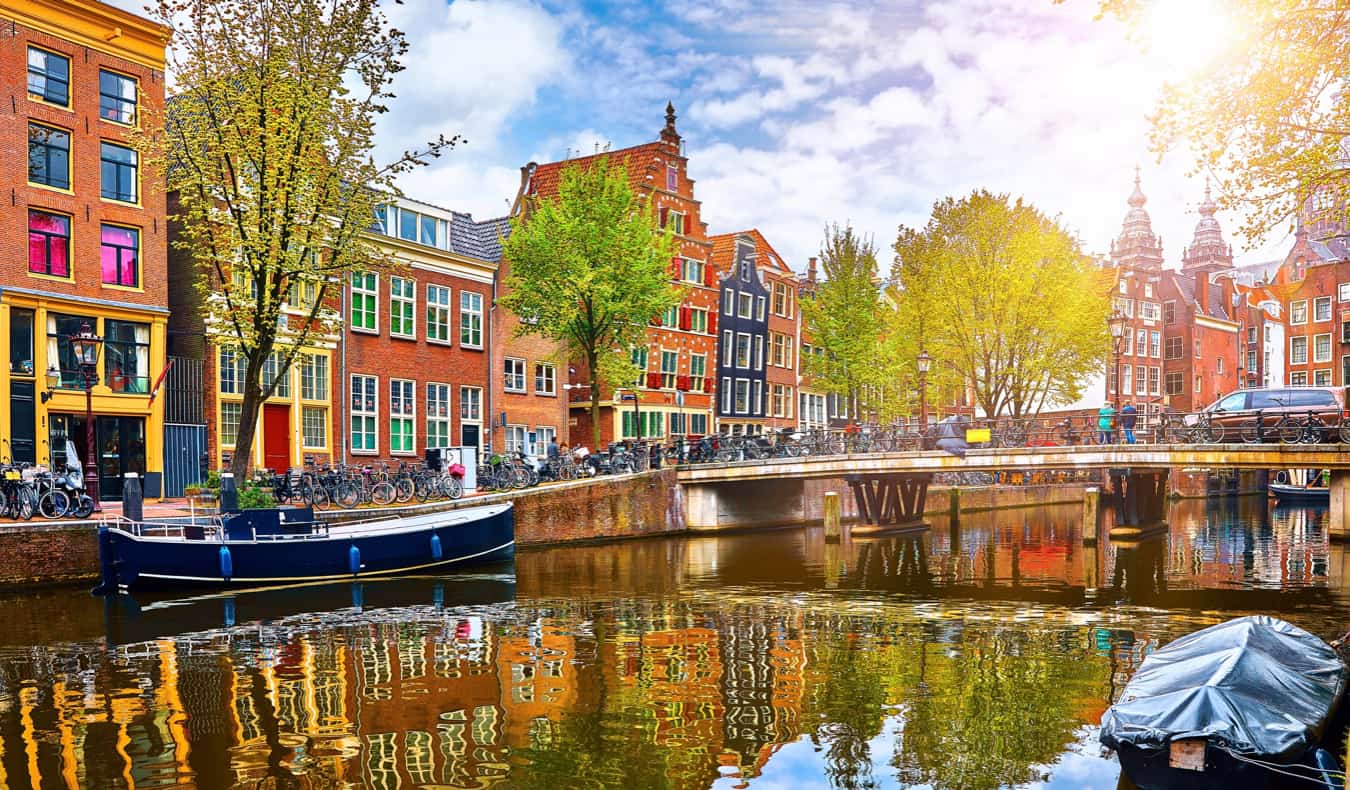 Amsterdam is a vibrant city with many attractions that will keep both kids and adults entertained. The Van Gogh Museum, the Anne Frank House, and the Rijksmuseum are some of the attractions that families can visit. Amsterdam is also known for its scenic canals, parks, and family-friendly restaurants.
5. London, United Kingdom
London is a great destination for families that are looking for a mix of history, culture, and entertainment. The city has many attractions that will keep kids entertained, such as the Tower of London, the London Eye, and the Natural History Museum. Parents can enjoy the city's vibrant nightlife, shopping, and fine dining.
6. Lofoten Islands, Norway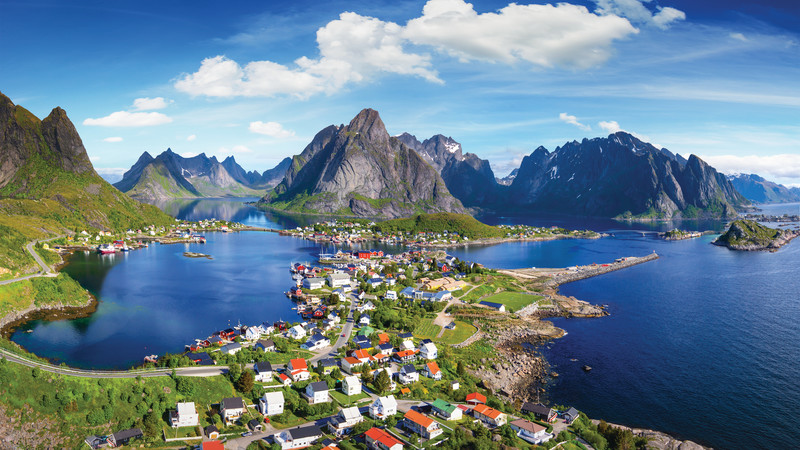 The Lofoten Islands are a group of islands located in northern Norway, known for their stunning natural landscapes and outdoor activities. The islands offer a unique experience for families, with opportunities for hiking, kayaking, fishing, and whale watching. Kids will enjoy the beaches and the chance to see Arctic wildlife, such as puffins and seals. Parents can also take a Northern Lights tour or sample the local seafood cuisine.
7. Brasov, Romania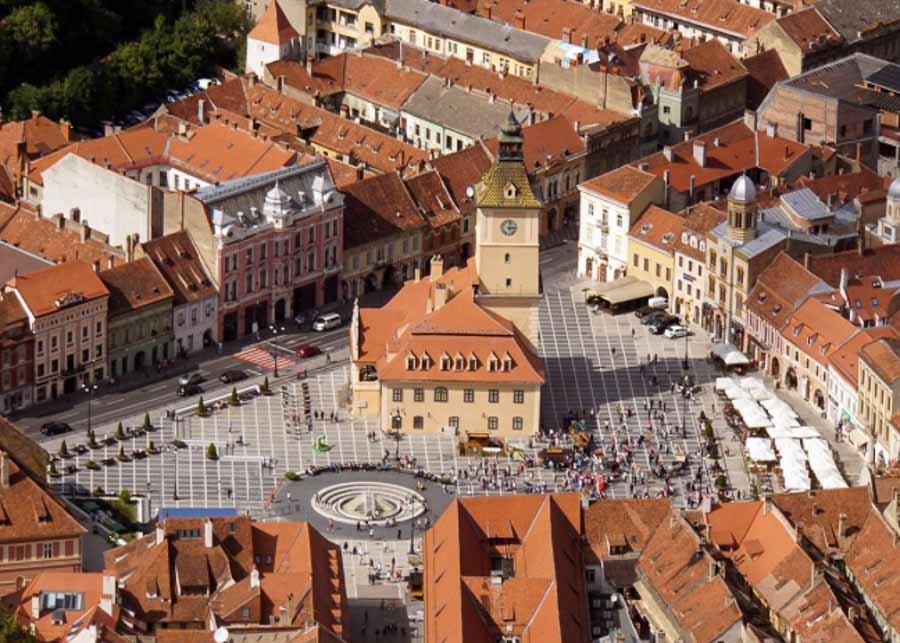 Brasov is a medieval town located in the heart of Transylvania, Romania. The town is surrounded by the Carpathian Mountains and is known for its Gothic architecture, historical landmarks, and stunning scenery. Families can take a walking tour of the town, visit the Bran Castle (associated with the legend of Dracula), or go skiing or hiking in the nearby mountains. The town also has many restaurants that offer traditional Romanian cuisine.
8 Budapest, Hungary
Budapest is an amazing city for your family holiday. The city has so much to offer, as for the kids, so for the grown ups. I am falling in love over and over again, and my kids are extremely happy when we visit Budapest. There are many parks, and playgrounds all around, many other entertaining centers and nature to be explored and enjoyed. Read about the 5 best places to visit in Budapest.
FAQs
What is the best time of year to visit these destinations?
It depends on the destination. Paris and Barcelona are great to visit in the spring or fall when the weather is mild. Tuscany is best visited in the summer when the weather is warm and sunny. Amsterdam and London are great to visit year-round, but the weather can be unpredictable.
Are these destinations affordable for families?
Yes, these destinations offer a range of accommodation options that cater to different budgets. Families can find affordable hotels, hostels, and apartments in these destinations.
Are these destinations safe for families?
Yes, these destinations are safe for families. However, it is always important to take precautions and be aware of your surroundings.
Are there any activities for families with young children?
Yes, all these destinations offer activities for families with young children. There are many parks, museums, and attractions that are suitable for kids of all ages.
Are these destinations easy to get to?
Yes, all these destinations are easy to get to by plane, train, or car. They also have good public transportation systems.
Conclusion
Europe has many great destinations that are suitable for family holidays. Paris, Barcelona, Tuscany, Budapest, and London are some of the best destinations that provide a mix of culture, history, and entertainment for the whole family. Discover more travel destinations with Travel Story Post.